Embracing the Non-Linear Nature of Training Progression
Jul 06, 2023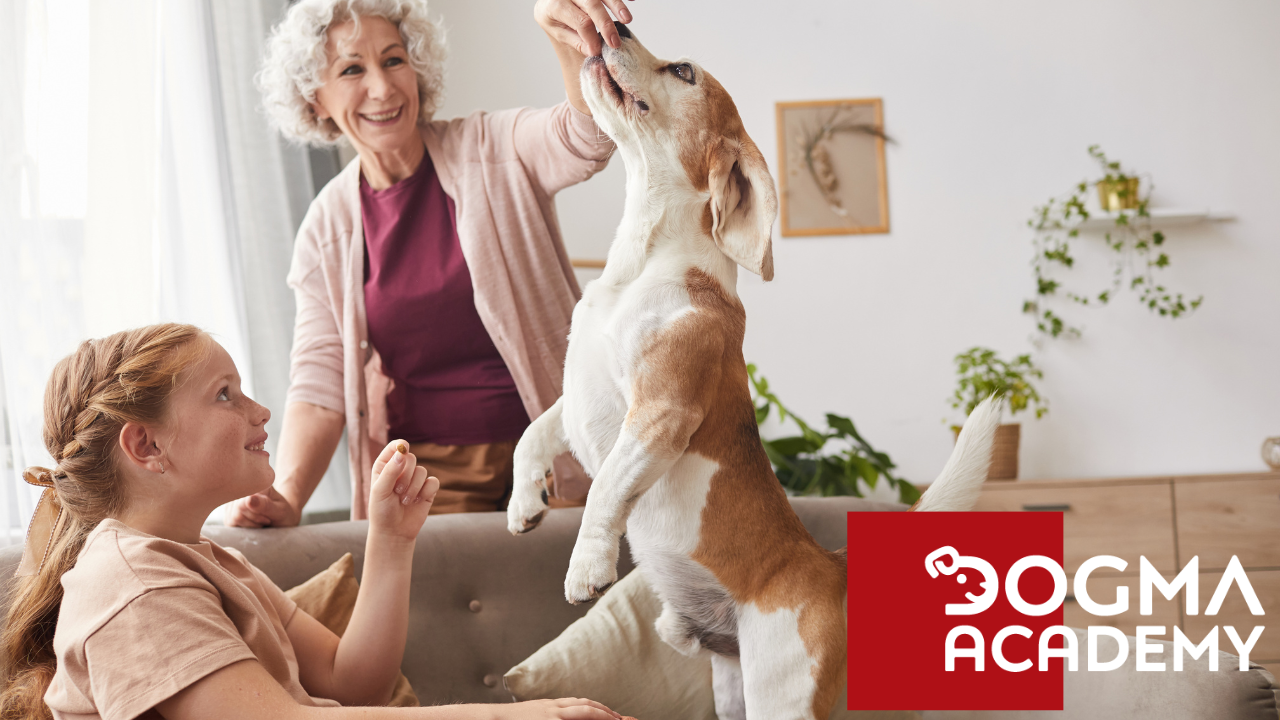 As certified dog trainers, we understand that training progression is not always a smooth, linear journey. Just like in life, there are ups and downs, twists and turns, and unexpected challenges along the way. In this blog post, we'll delve into the non-linear nature of training progression and provide valuable insights and tips to share with our clients. By embracing the roller coaster ride of training, we can better support our clients and their dogs on their path to success.

Set Realistic Expectations
One of the first things we should do as trainers is to educate our clients about the non-linear nature of training progression. Let them know that progress may not always be consistent and that setbacks and plateaus are normal. Setting realistic expectations from the beginning will help manage frustration and keep clients motivated.

Recognizing the Signs
It's crucial for us, as trainers, to be vigilant in identifying signs that indicate a need for adjustments in the training plan and communicate these to our clients. Some common flags to watch out for include:
Lack of progress despite consistent training efforts
Frequent regression in previously learned behaviors
Increased frustration or resistance from the dog
Disengagement or avoidance during training sessions
Tailoring the Training Plan
Each dog and client is unique, requiring a customized approach to training. When facing a non-linear progression, it's important to reassess the training plan and make necessary modifications. This may involve breaking down behaviors into smaller steps, providing additional support or resources, or adjusting the training environment to set the dog up for success.

Reinforcing Patience and Consistency
Non-linear training progression can test the patience of both clients and trainers. Encourage clients to stay consistent and patient, even when progress seems slow. Trust the process. Remind them that training is a journey, and each dog learns at their own pace. Consistency in training sessions, positive reinforcement, and clear communication will contribute to long-term success.

Emphasizing the Bond and Relationship
During challenging moments, it's crucial to remind clients of the importance of building a strong bond and relationship with their dog. Highlight the positive aspects of training, such as the moments of connection and understanding. Encourage clients to focus on the journey rather than solely on the end goal, fostering a deeper connection and enjoyment of the training process.
Training progression is rarely a straight line from point A to point B. As certified dog trainers, it's our role to educate our clients about the non-linear nature of training and provide them with the tools and support they need to navigate the ups and downs. By setting realistic expectations, recognizing signs for adjustments, and reinforcing patience and consistency, we can help our clients handle the roller coaster of training progression and achieve long-lasting success with their furry companions.
Remember, the journey is just as important as the destination, and with our guidance, clients can embrace the twists and turns along the way to create a strong and rewarding bond with their dogs.
Happy training!